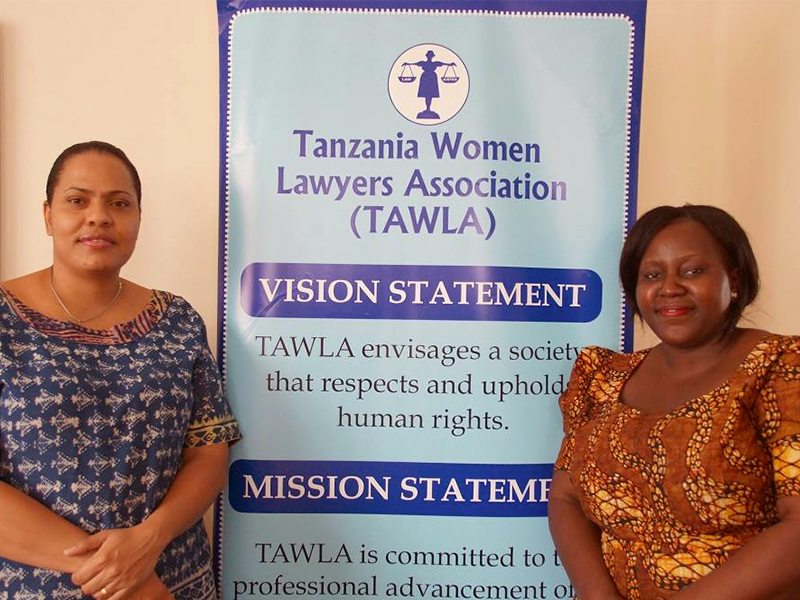 Campaign for Good Governance
Strategic Objective 4:

Enhance Good local governance
TAWLA continuously engages respective state actors and various Constitutional offices and institutions to develop and strengthen good working relations with local government authorities and establish strategic relations with good governance institutions such as the Commission for Human Rights and Good governance and PCCB as well as the media so as to put in place a quality control mechanism.
TAWLA strive to advocate for good governance to ensure that the government and local government are accountable, transparent and provide quality services for men, women, children and other vulnerable groups.
TAWLA organizes workshops for the Local Government leaders to train them on issues of human rights and principles of good governance. These workshops are also designed to give room to leaders to discuss and share experiences of their roles and responsibilities and services that they are supposed to offer. This influence and encourage people's participation in decision-making processes and to demand services to which they are entitled.