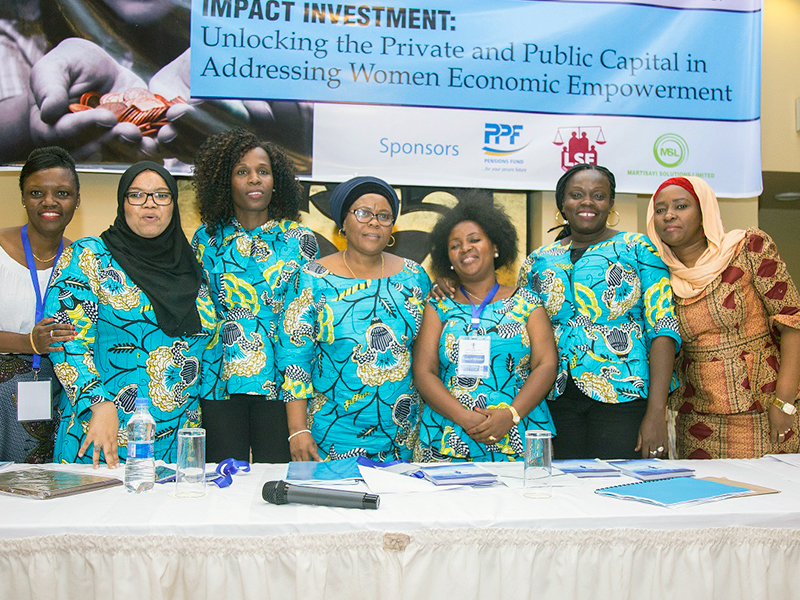 Child Labour and Juvenile Justice
Strategic Objective 3:

Raising awareness of child labour and juvenile detainees.
Various international human rights instruments such as the Convention on the Rights of the Child; the UN Minimum Rules for Treatment of Prisoners; and the UN Standard Minimum Rules for the Administration of Juvenile Justice; state that children who are detained should be treated in a manner which promotes their sense of dignity and worth, facilitate their re-integration into society, reflect their best interests and takes their needs into account. In Tanzania, these are well reflected in the Law of the Child Act of 2009.
TAWLA is on the front row for advocating for the rights of detained children by seeking better legal protection for juveniles, working towards practical improvements in the way juveniles are treated.
TAWLA works to raise awareness on Child labour. This is done through campaigning for more effective enforcement of laws that protect children's rights, through dissemination and promotion of information which simplifies sections of various legislations on child labour and hazardous work to ensure employers understand their legal requirements.
To ensure this objective is achieved, TAWLA has been working with other stakeholders that have a legal obligation in protecting children. Such stakeholders include Social welfare departments, police department, prison department, media and other non-government organisations. We do prepare and disseminate reading materials to children and the community in general, and airing radio and TV programs that aim at raising awareness on different legal issues including children rights.
Also, TAWLA forms part of the Ilala Child Protection Team which is lead by the Social welfare department of Ilala Municipality and comprised of different stakeholders including Social welfare officers; Police Gender desk; Prison officers, Health department; community development; media; Faith-based Organisations and CBOs.