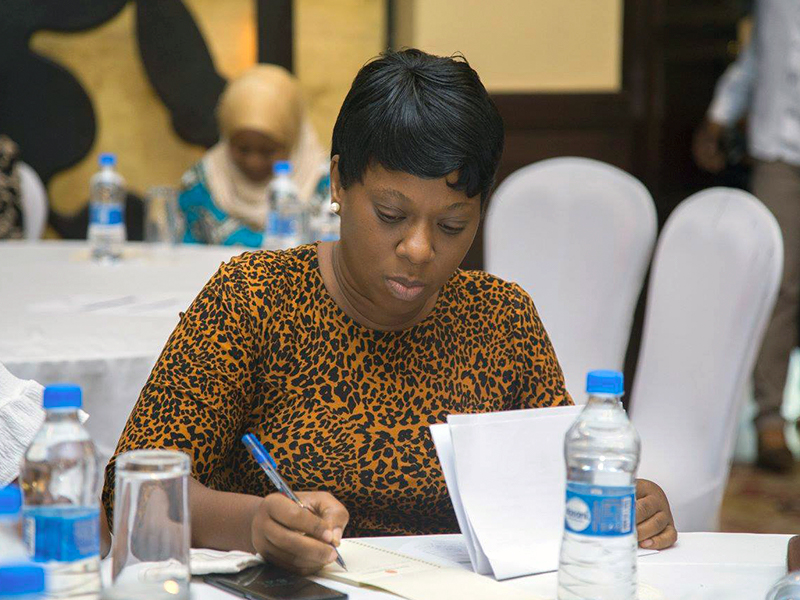 Research and Advocacy
Strategic Objective 5:

Undertake Policy and legislative research and advocacy
TAWLA undertakes its extensive strategic research in various fields, for example, comparative study for Gender mainstreaming in the constitution, numerous baseline surveys for different programs, land laws and cases review, review on child and juvenile detainees, analysis on laws and policies related to maternal health. It also participates in undertaking collaborative research with other organizations.
TAWLA holds and attends numerous strategic workshops, meetings and seminars to advocate for the thematic areas for example Sexual Reproductive Health Rights.
TAWLA Develop strategic links with research institutions and professionals and undertake a periodic critical analysis of legal aid data for significant contribution to advocacy work. TAWLA design and avail demand are driven and advocacy-oriented publications.
The organization engages relevant state actors such as policymakers, the judiciary, the Parliamentarians and Local Government Authorities to ensure that they respect and uphold women and Children Rights.
TAWLA conducts workshops to build the capacity of right holders and duty bearers on legislative and Policy Research.
TAWLA recognizes tremendous rewards in the use of Social Media for advocacy. We share our work through common platforms including Facebook and Twitter.