Female MPs Leadership Roles in Mainstreaming Gender Issues During Parliament Sessions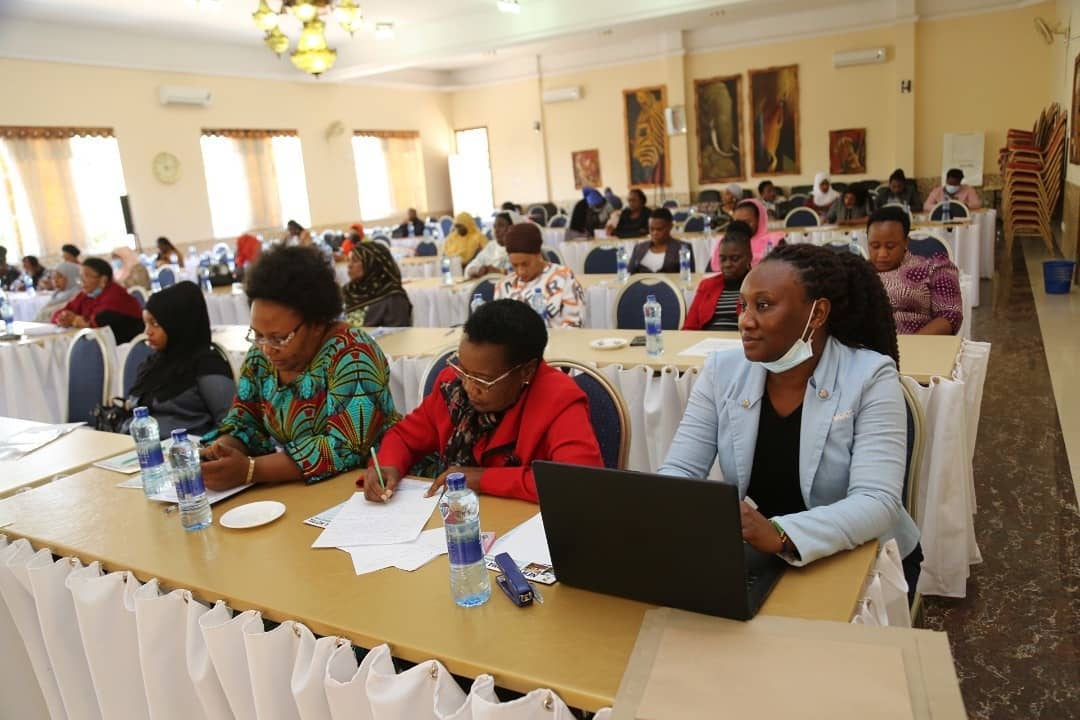 As part of implementing a project titled "Contributing to Increased Women Representation and participation on country's governance and political processes", Tanzania Women Lawyers Association(TAWLA) held a session with the newly female elected Members of Parliament.
This session focused on training female Members of Parliament leadership roles and the importance of mainstreaming gender issues in Parliament sessions. Dr. Rehema Nchimbi facilitated this session.
#HakiHainaJinsia
#WanawakeNaUongozi