TAWLA's 32nd Annual General Meeting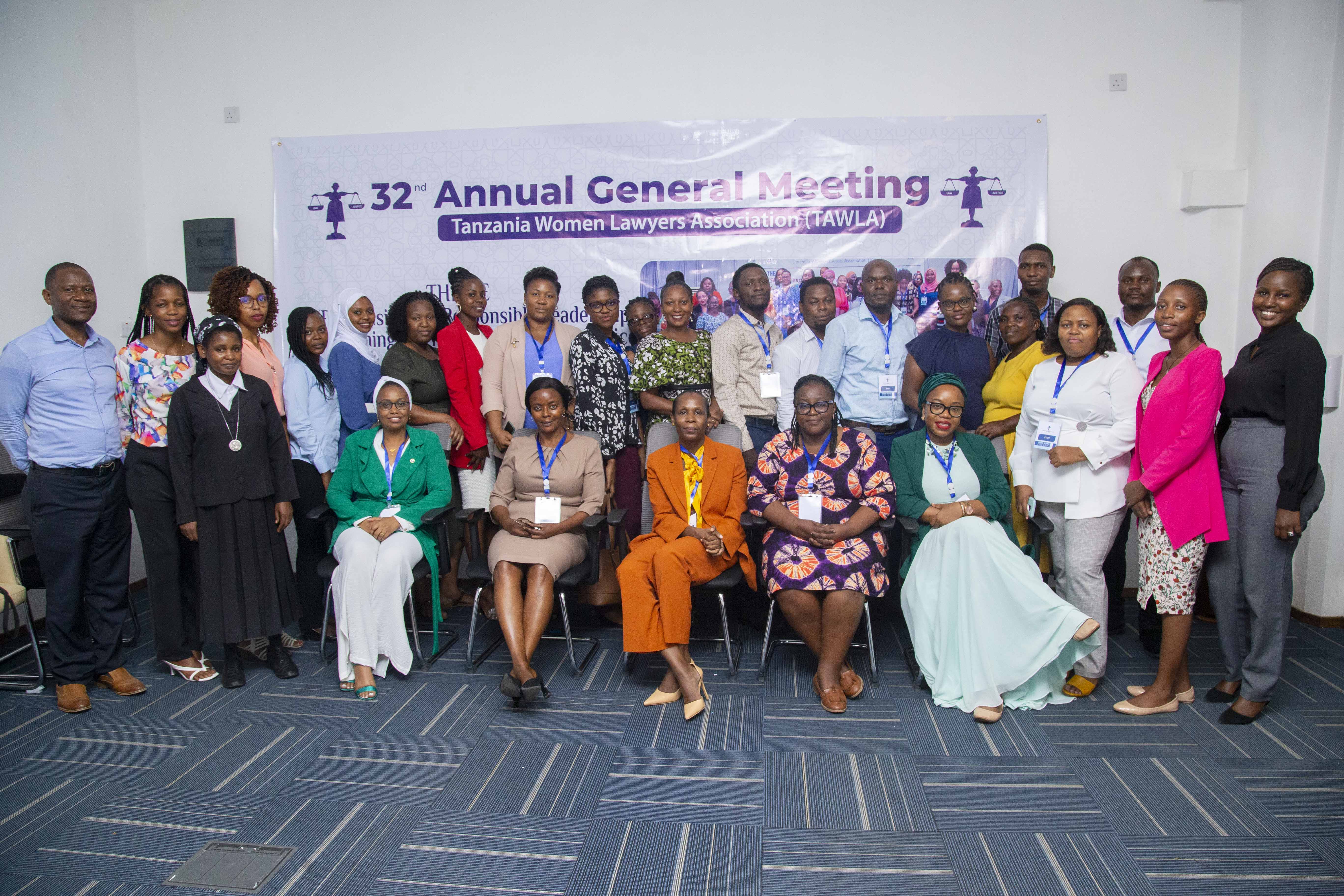 Tanzania Women Lawyers Association (TAWLA) held its 32nd Annual General Meeting on the 9th April, 2022.
This year's Annual General Meeting was preceded by a Panel Discussion themed:
RESPONSIVE AND RESPONSIBLE LEADERSHIP: Envisioning and Realizing Economic Justice and Rights in Tanzania.
This Panelist was composed of Dr. Hellen Kijo-Bisimba who presented on women economic justice and rights with responsive leadership roles, Dr. Gavin Kweka who presented on stress management to women lawyers and was moderated by Hon. Joaquine De Mello (Rtd Judge).
There was also a general election of leadership of the TAWLA Board of Directors, and the Members of the TAWLA electorate committee where a new Board of Directors was elected and sworn in by the Chairperson of the newly elected electorate committee.
# TAWLAAGM2022
# AGM2022
#HakiHainaJinsia