TAWLA Members Invitation to US Embassy in Tanzania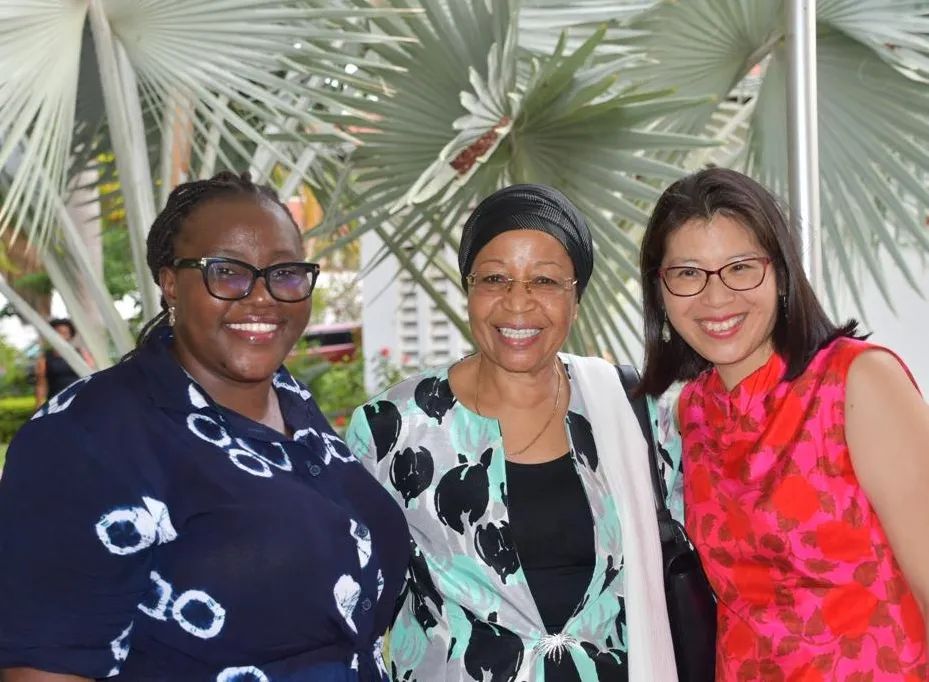 Members of the Tanzania Women Lawyers Association (TAWLA) led by our Executive Director, Adv. Tike Mwambipile had the opportunity to participate in a party organized by the Resident Director of USAID Tanzania, Ms.Kate Somvongsiri to celebrate Women in leadership.
In that event, the guest of honor was American Ambassador to Tanzania, Ambassador Michael Battle. This event included young women and their mentors fighting for gender equality in Tanzania.
#WomenAndLeadership
#HakiHainaJinsia