TAWLA's 30th Annual General Meeting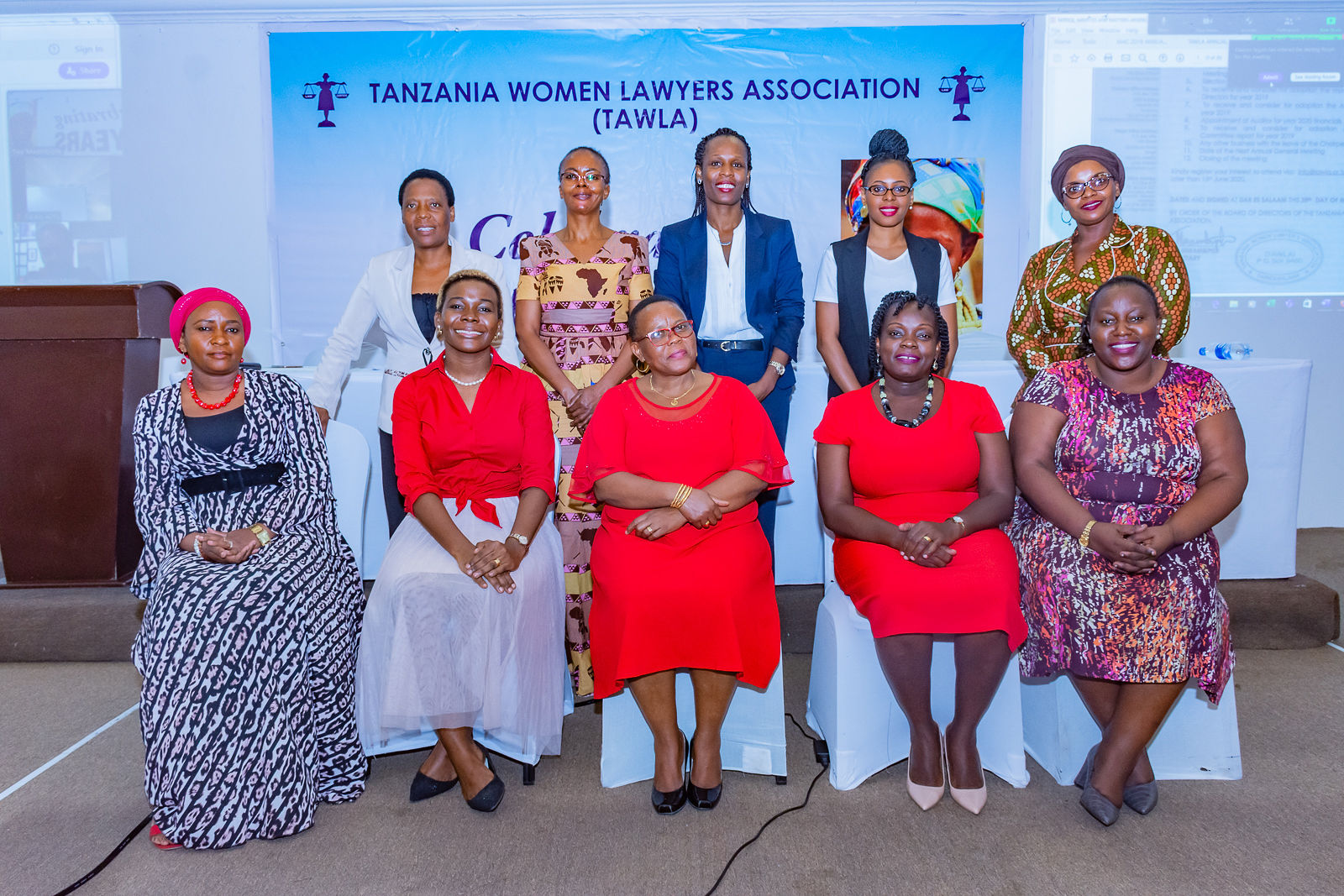 TAWLA held its 30th Annual General Meeting on 20th June 2020 at Golden Tulip Hotel, Dar es Salaam.
This year's meeting saw an attendance and participation of TAWLA members from all over the world. Many of them attended physically here in Dar es Salaam and those that could not make it participated virtually.
This Annual General Meeting saw the coming in of the New Board of Directors and the New Chairperson.
#30thAGM  #LeadingAndEvolving #HakiHainaJinsia