TAWLA's Participation on CAMMAC's Directors Meeting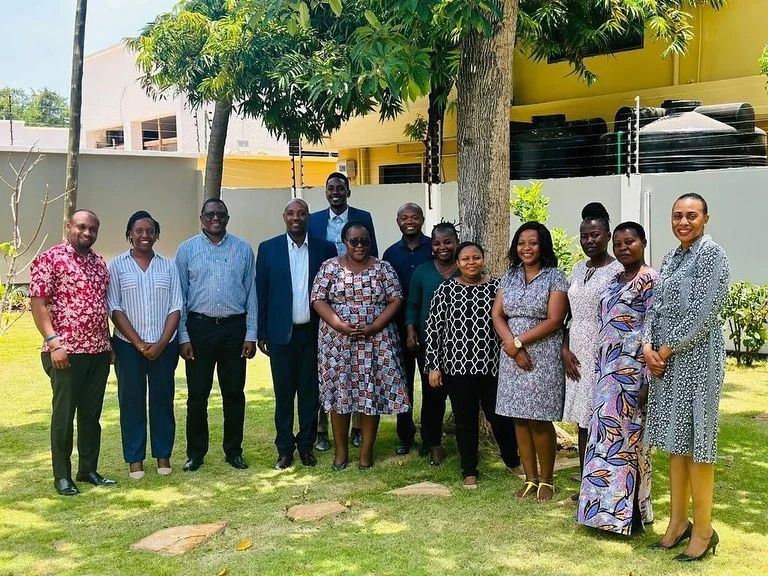 TAWLA's Executive Director, Adv. Tike Mwambipile and the Membership Affairs Officer, Adv. Josephine Arnold participated on CAMMAC's Directors Meeting.
This Meeting brought together all CAMMAC Member Organizations represented by their Directors to review and approve CAMMAC SP (2023-2025), a one (1) year Operational plan as well as discussing and deliberating the best ways of revitalizing the Coalition.