COURTESY VISIT FROM THE COMMISSION FOR HUMAN RIGHTS AND GOOD GOVERNANCE (CHRAGG)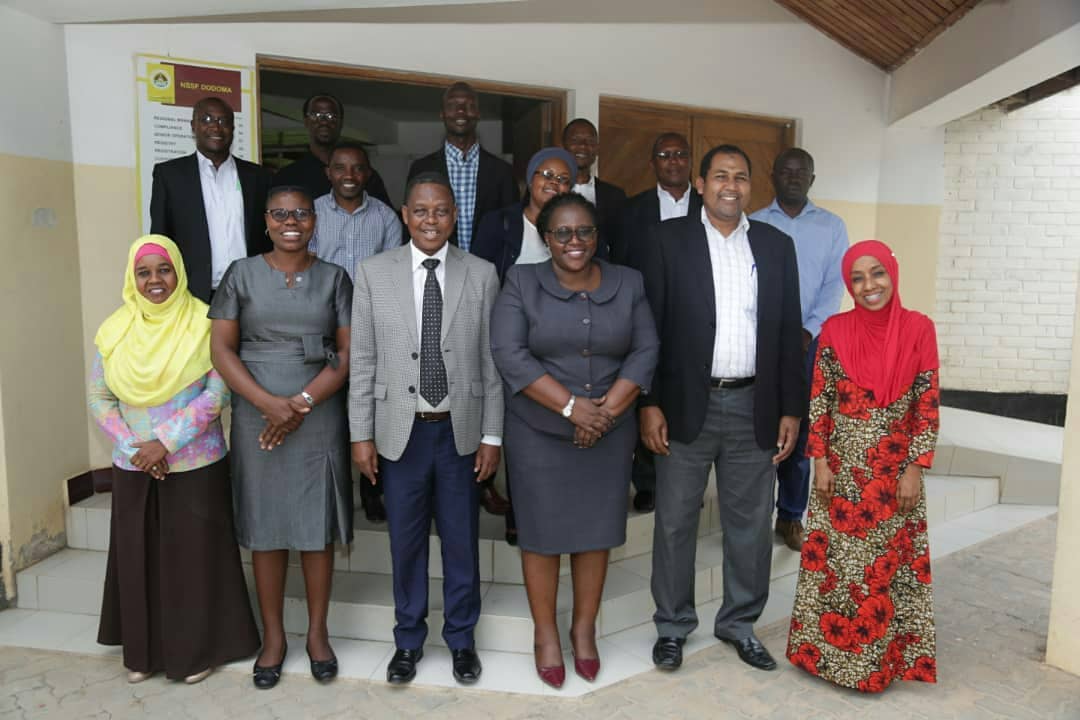 TAWLA regional office in Dodoma was honored by a visit from the Chairperson of the Commission for Human Rights and Good Governance (CHRAGG), Hon. Judge Mathew Maimu who was accompanied by CHRAGG Commissioners. The CHRAGG Chairperson was hosted by TAWLA's Executive Director, Ms.Tike Mwambipile together with other TAWLA members Ms. Fortunata Matinde and Neema Ahmed.
The main purpose of this visit was to strengthen CHRAGG and TAWLA's working relationship.