REGIONAL FORUM ON ALTERNATIVE DISPUTE RESOLUTION AND CUSTOMARY AND INFORMAL JUSTICE – NAIROBI, KENYA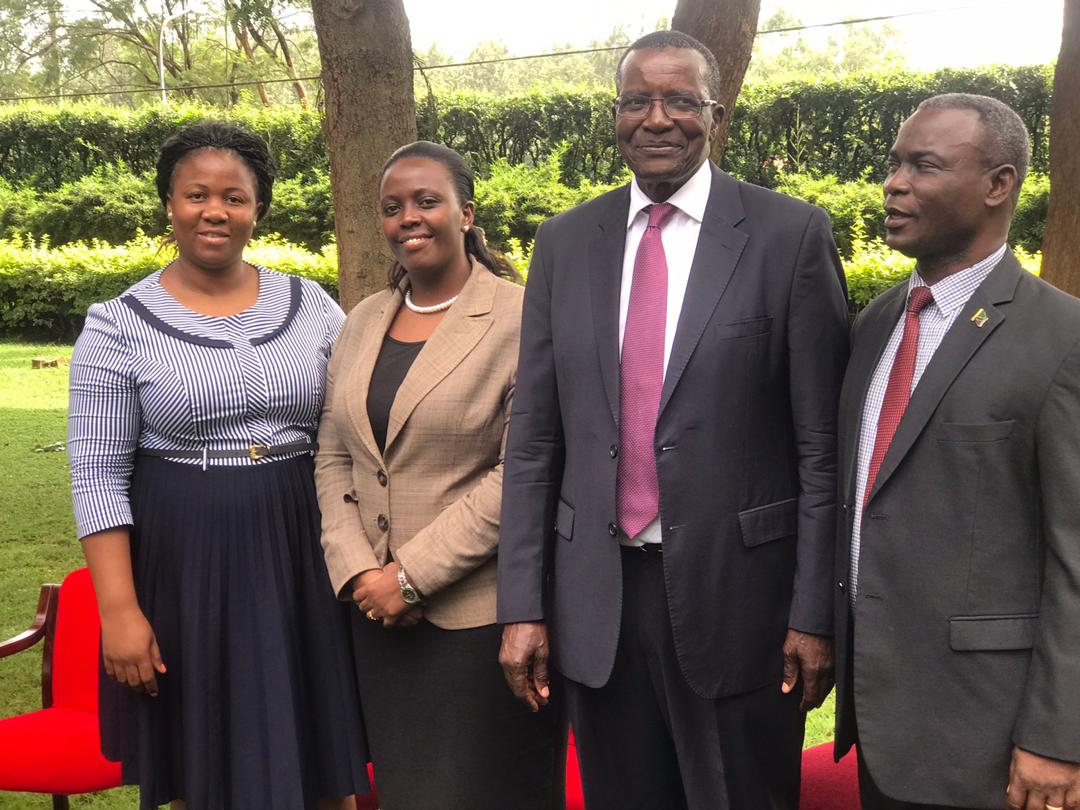 Ms. Christina Kamili, Executive Director – TANLAP and Ms. Isabella Nchimbi – TAWLA member are among the few who were honored to Attend the Regional Forum on Alternative Dispute Resolution and Customary and Informal Justice.
Seen in the picture is the Tanzania Delegation with Hon. David K. Maraga, The Chief Justice and the President of the Supreme Court of Kenya. Tanzania Delegates are Hon. Jugde John Mgetta, Christina Kamili-TANLAP and Isabella Nchimbi -TAWLA.