Press Release on the Report of the National Committee of Non-Governmental Organizations.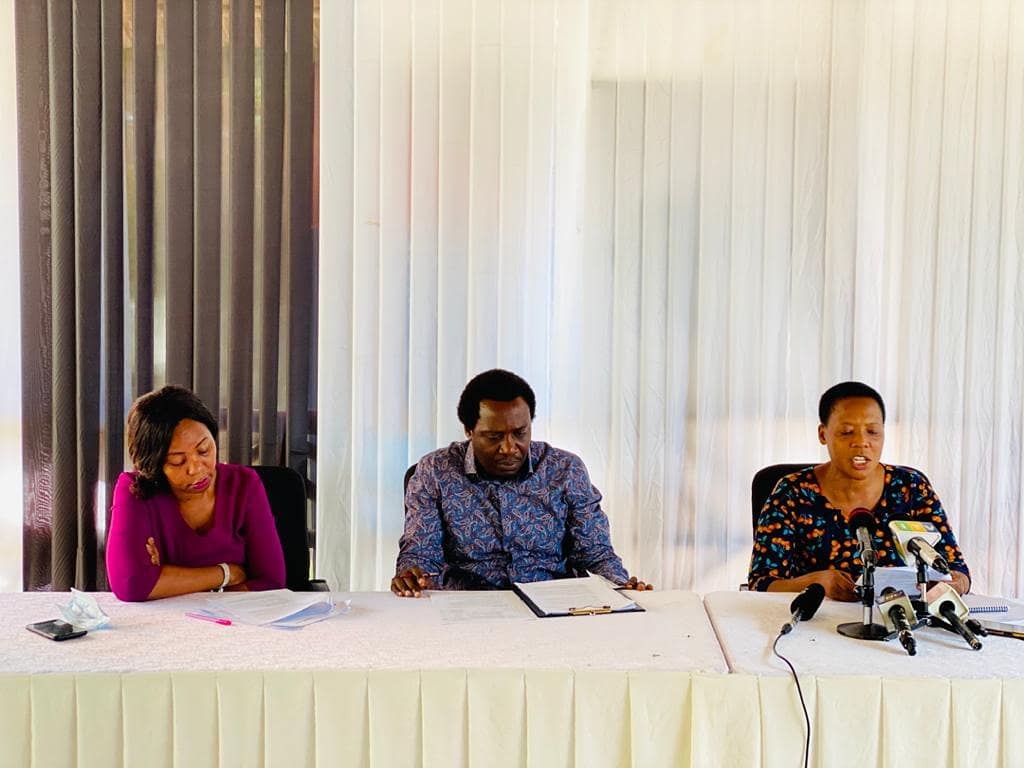 A transitional committee for the 10 members which was formed by The Minister of Health and Social Affairs, Hon. Dr. Dorothy Gwajima for the purpose of overseeing the task of planning the election of leaders of the new NaCoNGO.
The chairperson of the Committee, Madam Flaviana Charles stated among other things the schedule for the election and how the exercise would be conducted.
#UchaguziNaCoNGO   #HakiHainaJinsia