Official launching of the TAWLA Mbeya Regional Office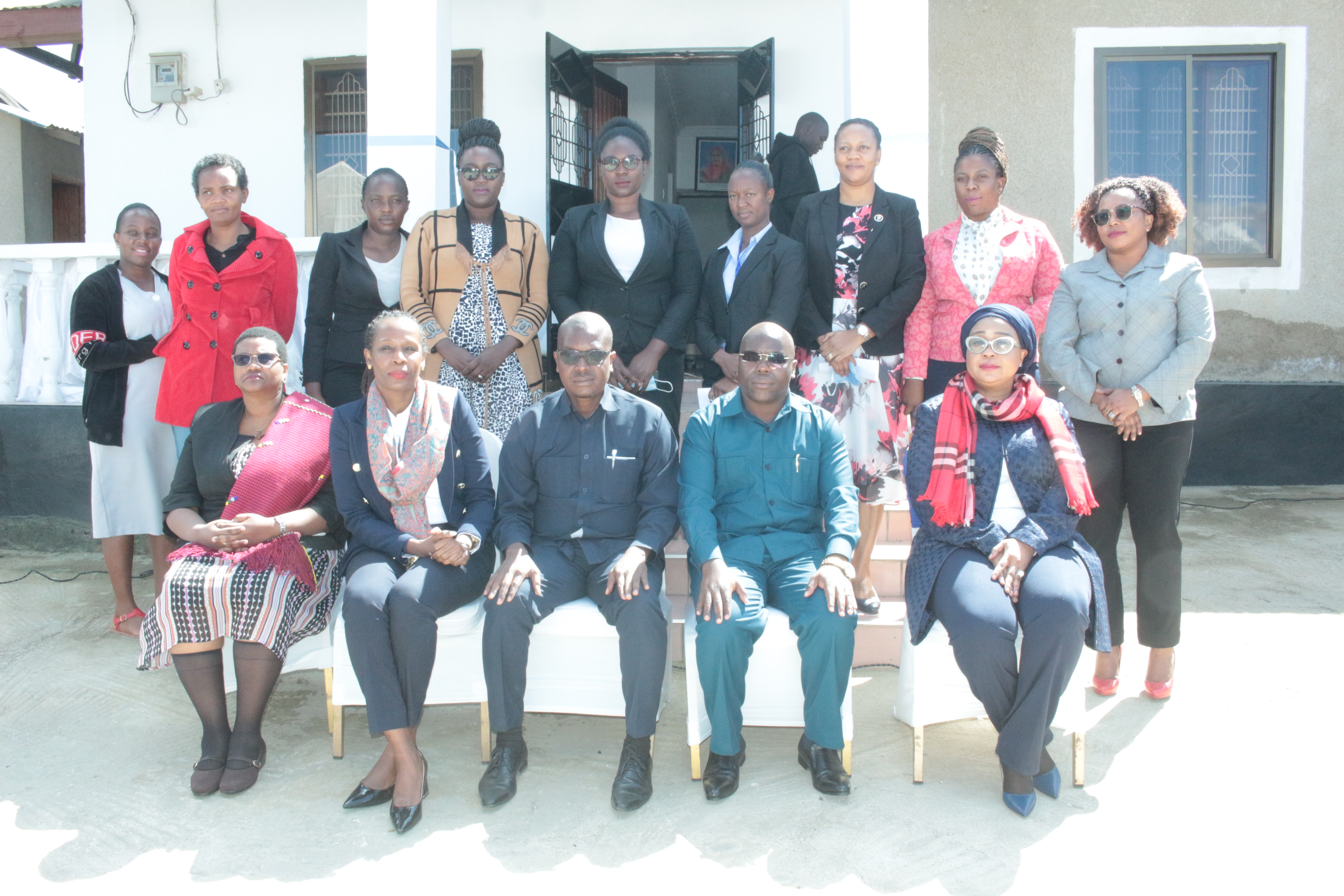 TAWLA launched its new office in Mbeya region which will serve people of the Southern Highlands region.
The launching was honored to be attended by Hon. Juma Zuberi Homera, Mbeya Regional Commissioner who was also the guest of honor along with other invited guests including Judges of the High Court of Tanzania, Mbeya Division.