Participation of TAWLA in Community Events in Tanga region.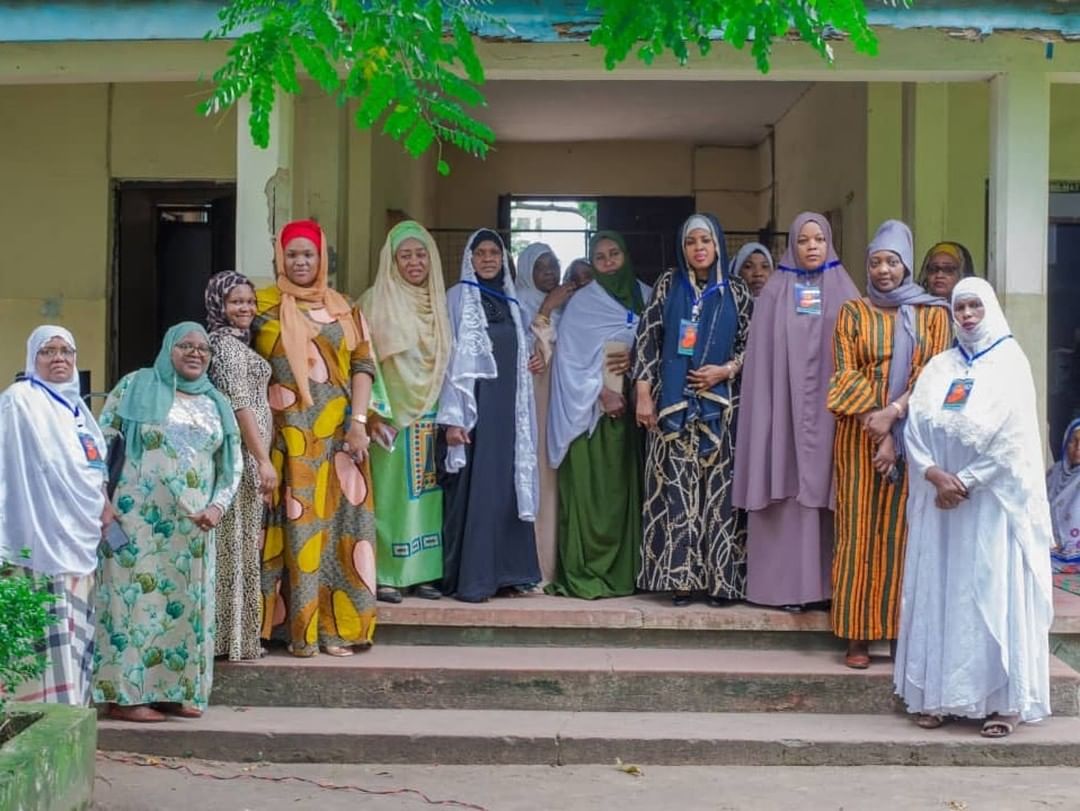 In the efforts to raise legal awareness to community members, the Tanzania Women Lawyers Association (TAWLA) uses different fora to raise community awareness.
Earlier this week, Ms. Mwanaidi Kombo, TAWLA's regional coordinator in Tanga participated in a special mass session organized by female members of the Muslim Council of Tanzania(BAKWATA) in Tanga region where she reminded women of their duties to their families, in raising their children in a well mannered and responsible way as a way to contribute in the reduction of acts of violence in the family and community at large.
#FightAgainstGBV
#HakiHainaJinsia