TAWLA Engagement with the Tanga Community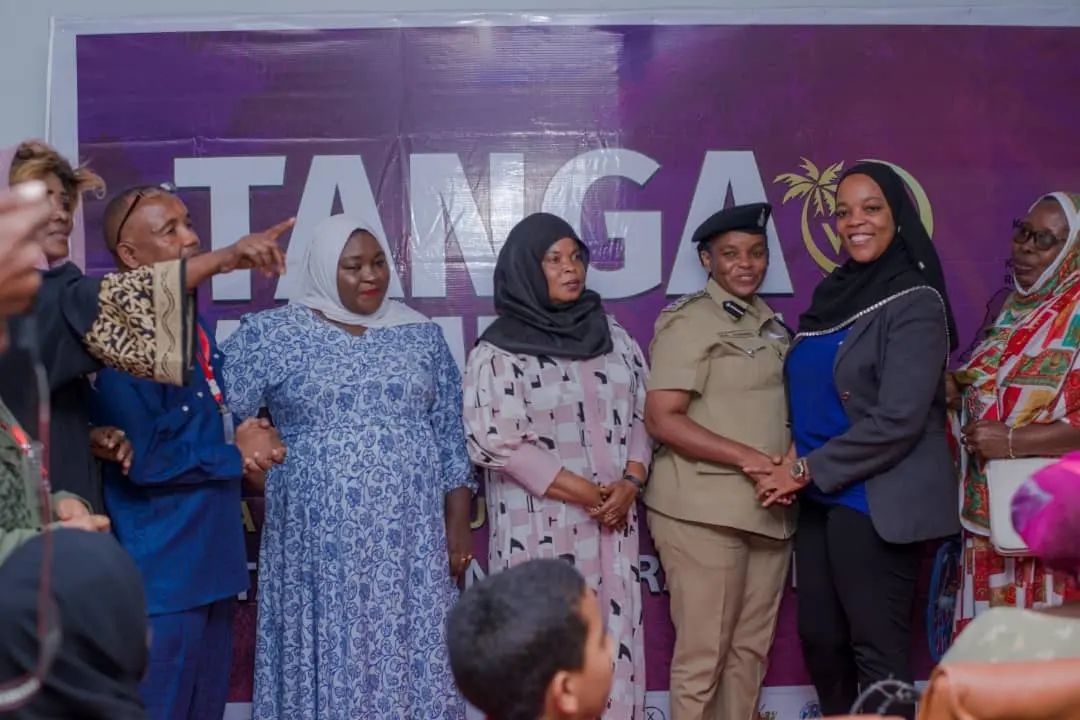 In order to ensure effective participation of the community in fighting Gender-Based Violence (GBV), Tanzania Women Lawyers Association (TAWLA) has been using different fora in raising community awareness on issues relating to GBV.
Earlier this week, TAWLA had the opportunity to participate in the training for women entrepreneurs as part of the launch of the fifth season of Tanga Women Gala. During this event, TAWLA was represented by Ms. Mwanaidi Kombo, TAWLA regional coordinator in Tanga who had an opportunity to participate and capacitate participants on GBV related issues. In addition to this, Ms. Mwanaidi urged the participants to provide their children with necessary information on the indicators of GBV for their security and protection.
The Regional Police Commander (RPC) of Tanga Safia Jongo, was the guest of honor in that event.
#TangaWomenGala
#StopViolenceAgainstChildren
#HakiHainaJinsia